STEEL TRENCH ROAD PLATE RENTAL IN HOUSTON, TEXAS









All-States Mat has been in the safety business for over thirty years.
During that time, it has been our goal to achieve and measure success through 100% customer satisfaction.

That means delivering high quality products, arriving on-time, with no hassle, all at the lowest price available.
Find out for yourself. Check out our rental rates and give us a call the next
time you need crane mats, road plates, or composite ground cover.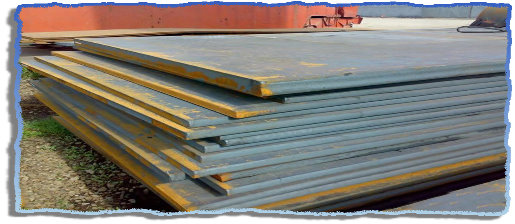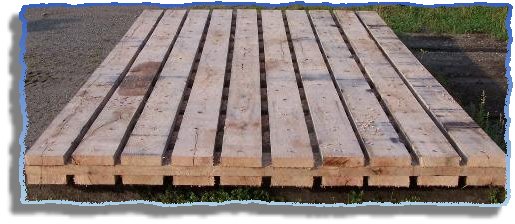 Our plate sizes range from 4'x8' all the way up to 8'x25'.
If you don't see what you need just give us a call--it may not be listed below.

Also, our simple to use Plate Dawg rigging will save you time and money.
It's the easiest lifting tool available and it is always included FREE of charge.